Sep 19, 2020 • 1HR 30M
'I'm a Liberal Who Lost His Faith' (w/ Tom Holland)
Everything is broken. Adaam James Levin-Areddy and Vanessa M. Quirk, two jaded journos, interview people far wiser than themselves and ask: "now what?"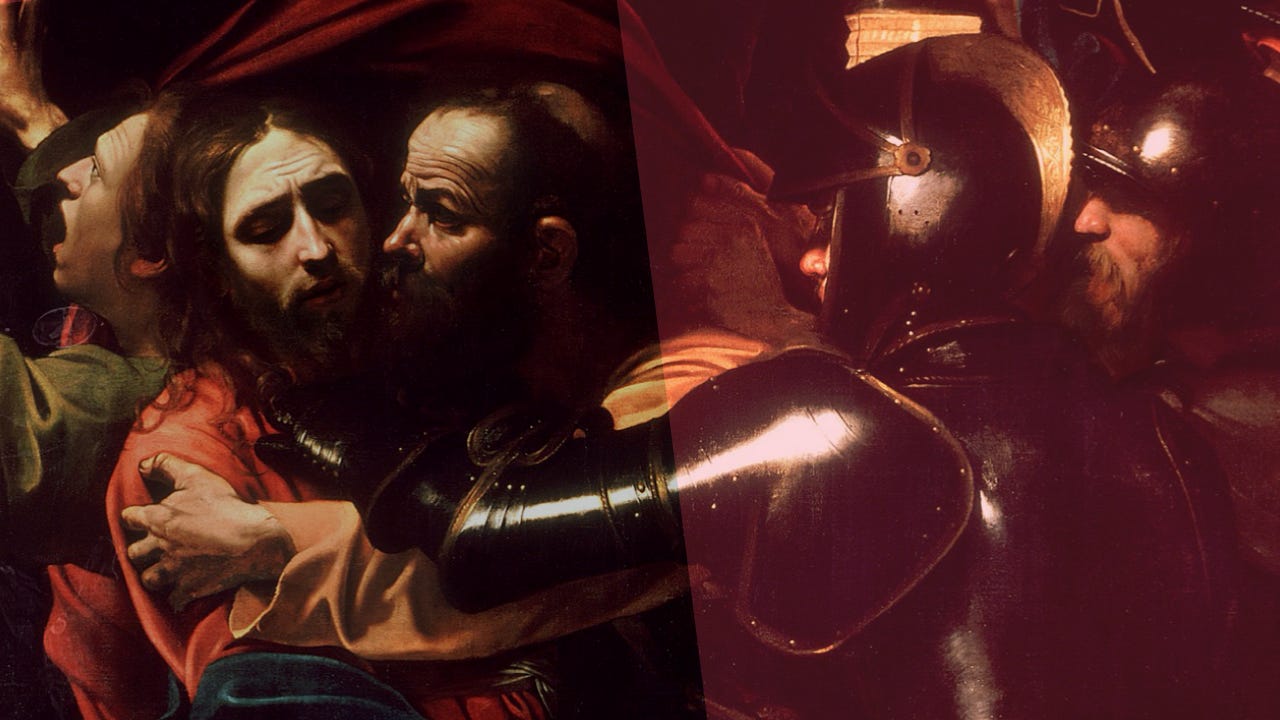 Tom Holland, historian and bestselling author of Rubicon and In the Shadow of the Sword, joins us to discuss his latest book, Dominion: The Making of the Western Mind. A certified atheist, Tom puts his own liberal, secular worldview to scrutiny and asks, why do we Westerners believe what we believe? (Turns out we've been "breathing in liberal values like radiation from Chernobyl.") This question embraces everything from human rights to sexuality, from separation of church and state to Black Lives Matters.
This also completes our "Christianity and the West" trilogy.
Warning: Adaam fan-boys hard (and perhaps by the end of the conversation, you, too, will be a convert).
Oh, and if you haven't already, subscribe:
On the agenda:
Tom joins [3:44]

Rome is the T-Rex of Antiquity [5:24]

Bush's America: The New Rome? [6:49]

The trouble with understanding the Classical world [10:09]

The stories that shape our worlds [16:35]

On BLM [19:57]

Sex & Power in Rome —> Me Too [22:58]

The Enlightenment Cycle [29:09]

The Great Awokening [32:19]

"The single most pointed and justified criticism that I've had." / Breathing in liberal values like radiation in Chernobyl [36:02]

Atheism is the logical end point (Here we Paul again) [41:14]

"We are creatures of our historical DNA" [44:22]

To have no privilege = privilege (hat tip to one neurotic Nietzsches) [51:54]

What would Hitler NOT do? [54:49]

Why Human Rights don't exist [56:31]

Secularism in retreat [1:01:11]

Undoing our Protestant brainwashing ("I'm a Liberal Who Lost his Faith") [1:08:28]

3 Scenarios for the Future [1:16:43]

A world of multiple civilizations [1:20:00]

The myths that will haunt us [1:22:56]