Oct 6, 2020 • 1HR 7M
Why Everything Is a Culture War Thing (w/ Katie Herzog)
Everything is broken. Adaam James Levin-Areddy and Vanessa M. Quirk, two jaded journos, interview people far wiser than themselves and ask: "now what?"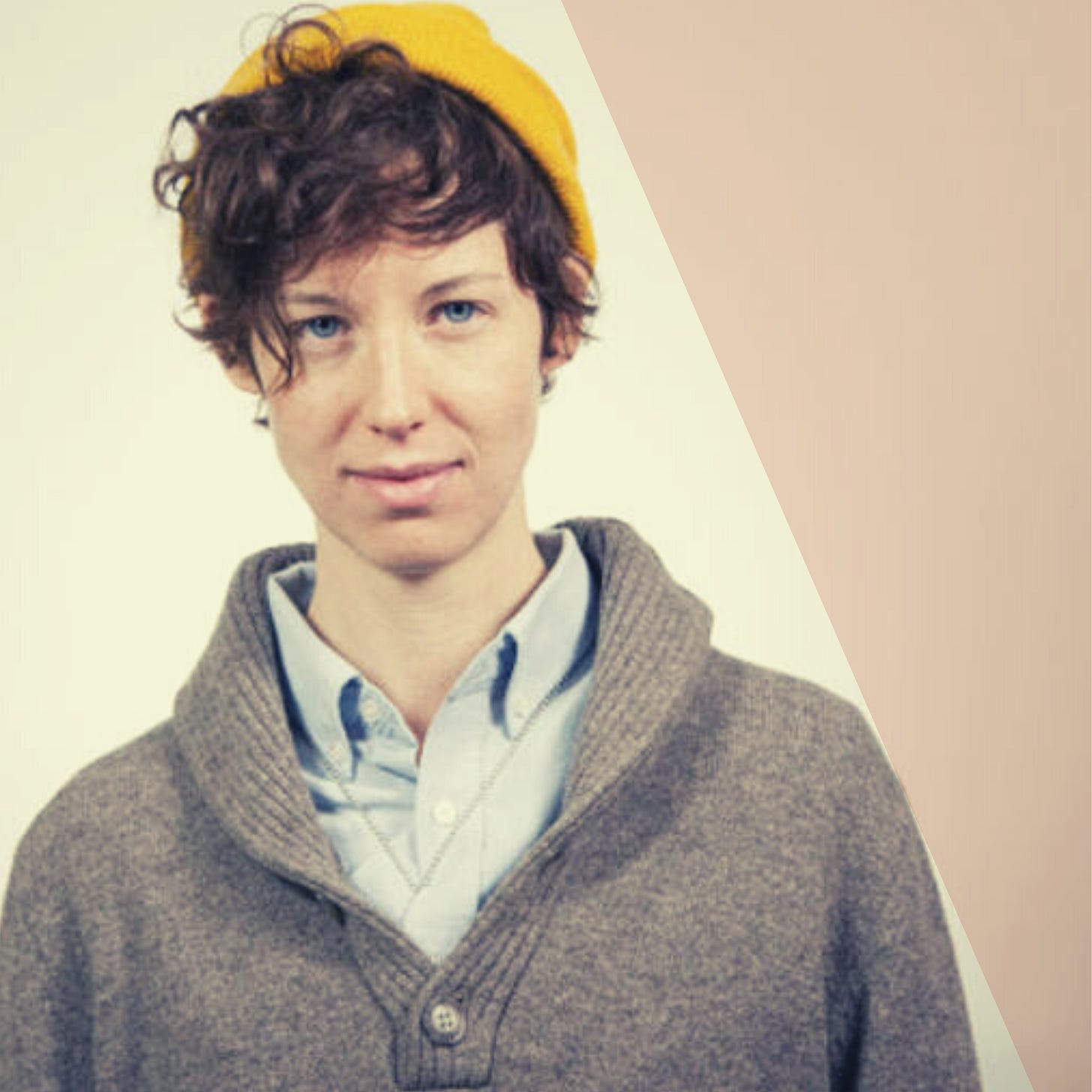 We talk to one of the most (to quote Adaam) inexplicably hated people in media: Katie Herzog. She helps us understand the controversy that's hounded her for the past three years, why you can't escape the culture war (even if you really, really try), and why Americans just can't take/make a joke anymore. We also talk about sex. If you like what you hear, check out Katie's podcast with Jesse Singal, Blocked and Reported (and maybe revisit her old pieces on The Stranger).
If you haven't already, sign up to Uncertain Things wherever you get your podcasts.
On the agenda:
Everything is a Culture War Thing - [6:46]

Why are you so loathed? [9:39]

Why it's dangerous to talk to de-transitioners [13:11]

What "platforming" means [17:23]

"What's wrong with the moment right now." / Katie's take on Jordan Peterson [21:20]

The backlash "sparked this change in me." [24:50]

The right's strength? Picking up on the left's weaknesses [28:17]

A liberal in a Navy town [32:01]

Is there wokeness in Israel and is it anti-Israel? [35:37]

People are desperate for community [39:20]

The secrets of podcasting success [44:04]

On humor and the lack thereof [46:46]

"Cuties" and puritanical panic [48:52]

Sex and hysteria on both sides [52:37]

The biggest blindspot on the left and the right [57:19]

The equal and opposite reactions of Trump [1:00:05]

Experimenting with sobriety [1:02:36]